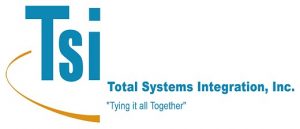 TSI, Inc. is a registered ERate Partner and 470 Vendor.
We have been servicing School Systems in Ohio and the United States for over 15 Years and provide the best pricing available on all major brands and services. Don't select your vendor until you receive a quote from TSI.
Our pricing includes programming and installation – simply the best option available for your district.
SUBMIT YOUR 470 FOR A QUOTE